Williams are the tenders of choice around the world because they work beautifully. Blending pure pleasure with practicality, getting from ship to shore has never been more stylish. Or more fun. Push the throttle forward and feel the surge of adrenaline, thanks to the safe, versatile jet propulsion system. One day it's a high-performance ski boat, the next a smooth coastal cruiser. And at the end of every unforgettable day, it'll slip easily back into its garage or onto deck, because all Williams tenders are designed to work with the world's finest yachts.
Mathew and John Hornsby are two brothers with a passion for boat building. In 1995 they decided to turn their pastime into a business, creating handcrafted wooden power boats from their Mother's garden shed i England. They took the name Williams from their Mother's maiden name. The reputation of their boats quickly grew. In 2004 Roy Parker joined the team and together focused efforts on building a range of performance jet tenders for yachts. Today, Williams is the world's leading jet tender specialist.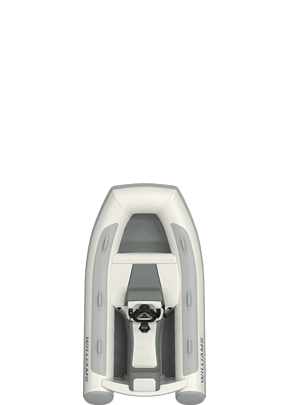 MINIJET
38+ ft / 11+ m yachts
Seats 3+1 people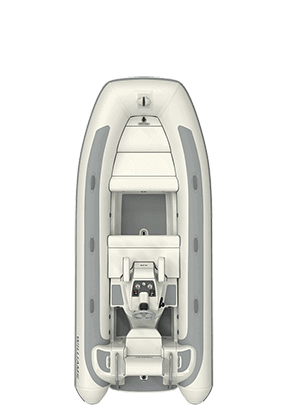 TURBOJET
 40+ ft / 12+ m yachts
Seats 3-6 people
SPORTJET
65+ ft / 20+ m yachts
Seats 5-7 people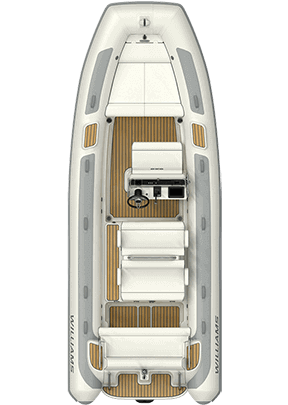 DIESELJET
82+ ft / 25+ m yachts
Seats 7-11 people
A Williams Jet Tender is easiliy maintained. These short films are to be used in conjunction with the owner's manual to help you get the most from your Williams tender, so please read the manual fully before using your boat.
The coming summers we can all look forward to enjoy some new Williams tenders which we are proud to deliver into the Scandinavian archipelago.